Theosophy in Conwy
Current Programme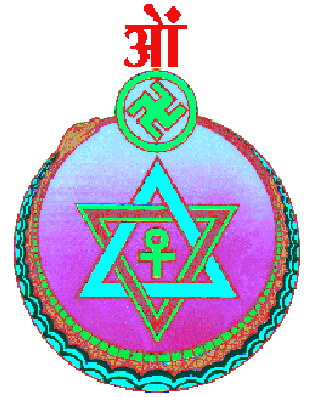 There is no Religion Higher than Truth
THE THEOSOPHICAL SOCIETY
TEACHING THE ANCIENT WISDOM SINCE 1875
RELIGIONS, PHILOSOPHIES, SCIENCE, EVEN THE NEW AGE
MOVEMENT ALL HAD THEIR BEGINNINGS IN THE ANCIENT WISDOM.
No Current Information
Please Contact:-
Eric McGough & Julie Cunningham
Tel 01248 450010 
email:- emcgough@talk21.com
If we have been unable to update this Webpage,
___________________________________
The news that the Welsh Regional Association
has recently received a pecuniary bequest of
£3000 has to be greeted with overwhelming
enthusiasm by the members of the three
Regional Association affiliated
Lodges in Bangor, Conwy and Swansea.
The possibilities for a massive boost in Theosophical
activities at these Lodges are enormous and great
things are probably, at this moment, being planned.
____________________________
Stuff for Sale
Written material, DVDs, audio CDs, and tape
cassettes are on sale at Conwy Theosophical
Society meetings from Eric McGough trading
as The North Wales Centre for Theosophy,
which is an independent, non-profit organization.
___________________________________
The Foundation for Theosophical Studies
Chairman:- Eric McGough
(Reg Charity Number 101 4648)
The Foundation for Theosophical Studies (Reg
Charity No 101 4648) sponsors meetings and
lectures at the Conwy Theosophical Society.
The Foundation is an educational charity formed
to promote the study of religion, philosophy and
science; to undertake and promote research in
the fields of the laws of nature and the powers
latent in man; and to advance the recognition
of the fundamental unity of all people through
knowledge of the theosophical principles of
unity, evolution and perfectibility.
________________________
Theosophical Society in Wales, Conwy Lodge,
The Civic Hall (Library),
Conwy, Wales, UK.
Tel 01248 450010